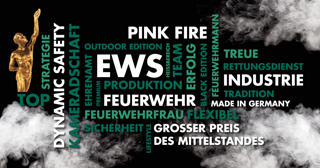 The EWS structur and strategy is oriented by the prevalent market terms.
As an on flexibility oriented company, specialized in handling premium niche segments, set oneself a target by the help of a wide product range, to realise our customer needs and to offer problem solving.

High quality level starting from material purchase across production till the despatch of our products.
The worldwide material purchase is fanded by and through our high-performance partners.
We provide to you:
Fabrication of limited-lot and small production.
Customer-specific custom-made products after trade-off
Method of resolution compilation for locally problem solving by our sales department.
delivery times in line with the market